News
YOO SEUNG HO FULLFILLED HIS 'OFF THE GRID' DREAM IN KUCHING, SARAWAK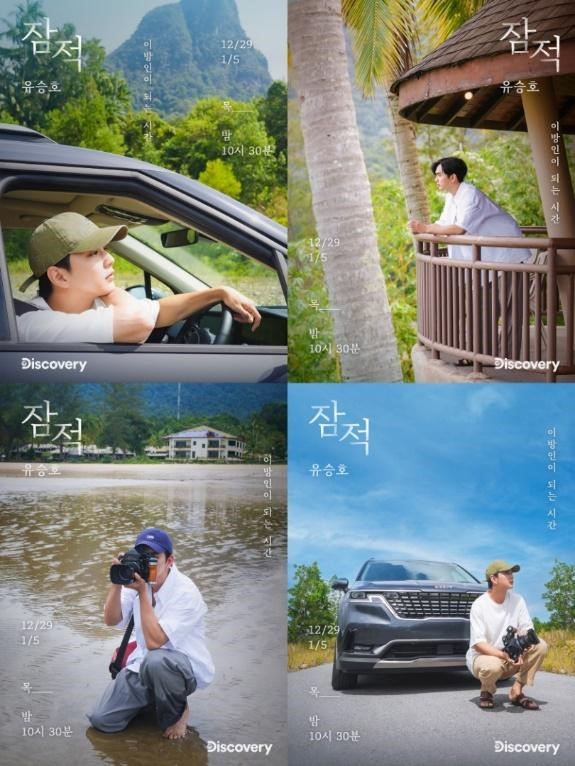 Being free was what Yoo Seung Ho needed most during his break. Yearning to disconnect from the public's eye with no strings attached, he decided to challenge himself by joining the Discovery Channel's "Off the Grid" series and travel to Kuching, Sarawak where he was able to play a 'stranger' role in a foreign land, unbeknownst to the locals.
Join Yoo Seung Ho on his immersive healing journey in Kuching where he makes priceless memories and shares new connections with the locals as he discovers the beauty of the capital city of Sarawak which includes downtown Kuching, Bako National Park, Semenggoh Wildlife Center and more!
The 'Off the Grid-Yoo Seung Ho' will feature two episodes on his journey of self-discovery in Kuching, Sarawak. It will be broadcast on Discovery SEA, Discovery India, Discovery Korea, Discovery Taiwan and Discovery Japan so watch out for these episodes in your local listings. The first broadcast of 'Off the Grid – Yoo Seung Ho' aired in South Korea on December 29.