Updates
Tips to Prevent Spreading and Catching The COVID-19
It is no doubt that millions of people across the globe are affected by the COVID-19 outbreak, which has alarmed countries to take extensive measures to prevent further spread of the virus.
Here are some of the tips that you can help yourself and the community to prevent spreading and catching the coronavirus: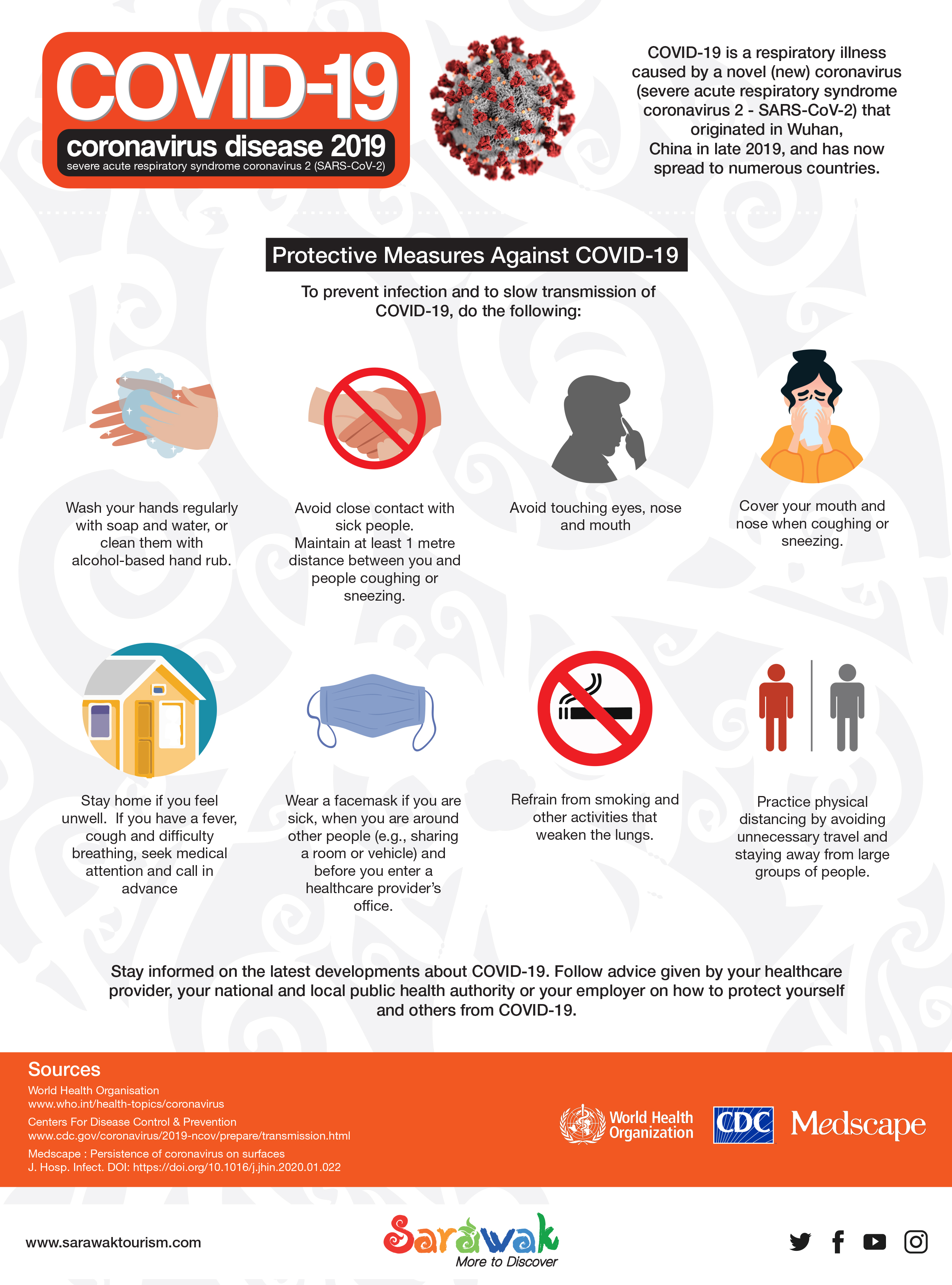 Most importantly, stay at home, avoid any social gatherings and keep your hygiene in check. By staying home today, we can travel tomorrow. And travelling tomorrow will support jobs, celebrate culture, promote international friendship and understanding which will lead to a country's future recovery.
But for now, we must be patient and stand ready.