Updates
Sarawak Tourism Industry Frontliners Vaccinated
Sarawak Tourism Optimistic to Reopen by Fourth Quarter 2021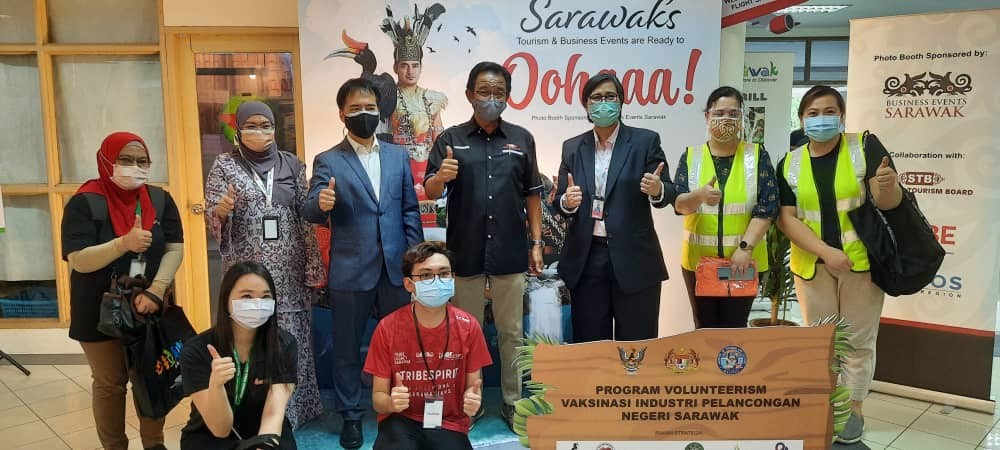 Kuching – Sarawak is optimistic that the tourism industry in the state is ready to reopen by end of 2021 as over 2000 tourism industry players received their second dose of Covid-19 vaccination by August 2021.
Minister of Tourism, Arts and Culture Sarawak (MTAC) Datuk Abdul Karim Rahman Hamzah said this is in line with Sarawak's route into Phase 3 of the National Recovery Plan, and hopes to get tourism and business-events sectors going by fourth quarter of this year.
Sarawak is the first state in Malaysia to complete the vaccination programme for tourism frontliners during the final phase of Industrial Covid-19 in July 2021 at the vaccination centre located at the Association of Churches, Kuching.