Updates
Sarawak as Global Destination Sustainability Index Destination
STB Selected as One of The Key Players in GDS-Index Partnership Programme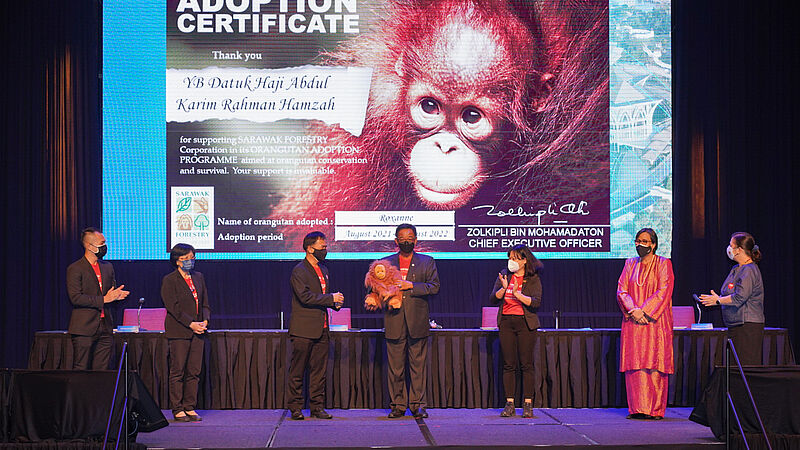 Sarawak Tourism Board (STB) is selected as one of the key players in the Global Destination Sustainability Index (GDS-Index) Partnership Programme – Sarawak Region (GDSI-Sarawak Partner) for its continuous efforts in advocating Responsible Tourism among visitors and stakeholders alike through its various greening initiatives.
Sarawak is the first destination in Malaysia to join this global benchmarking system that will rank Sarawak's tourism sustainability performance, in line with the United Nations Sustainable Development Goals and Global Sustainable Tourism Council (GSTC) Destination Criteria, which is integral to Sarawak's Post Covid-19 Development Strategy.
STB Chief Executive Officer Sharzede Datu Salleh Askor said STB has actively organised various environmentally-oriented and skill-based programmes to not only advocate sustainability in tourism to urban, sub-urban and rural Sarawakians, but also empower the lower-income groups with the ability to upscale their income and have a sense of responsibility to fulfil the Responsible Tourism agenda to the fullest. "STB will continue to reach its goal to educate its stakeholders and build a mindset on the value of sustainability in the industry while safekeeping the environment," she added.
The GDSI Partnership Programme – Sarawak Region, which comprises of 30 committee members (local government ministries and agencies, academia, associations, and industry partners), was officially launched by the Minister of Tourism, Arts and Culture (MTAC) Sarawak Datuk Abdul Karim Rahman Hamzah on August 11th 2021 in Kuching.