March 30-31
The 6th edition of the Samarahan Bike Challenge 2019 takes place on March 30-31.
This Bike Challenge is one of the biggest bicycle racing events  in Sarawak, with  categories such as the Elite or 'The Road Warrior', Veteran or 'All Star', Sarawak Close, Ladies and Juniors, and  routs  varying from four to eight kilometers.
The event consists of five main categories open for both amateur and professional cyclists and is held annually with participation from Sarawak, Peninsular Malaysia, Indonesia, Ireland and South Africa.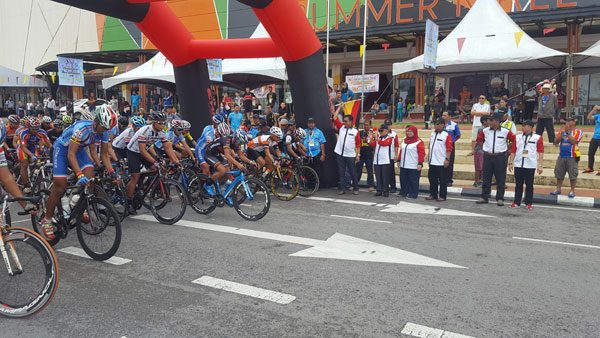 Other Events