17 May – 14 June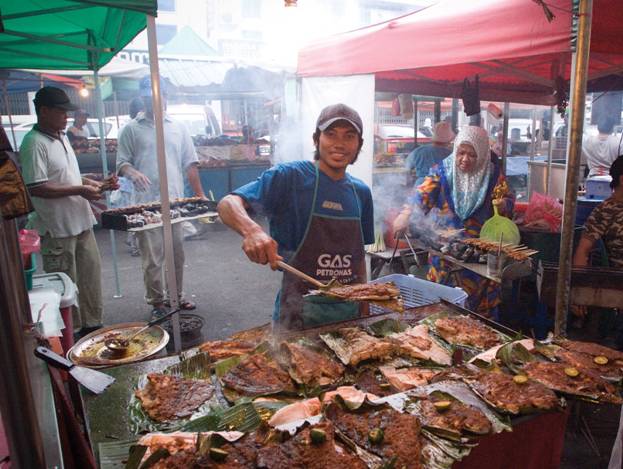 The annual Kuching South City Council (MBKS) Ramadan Bazaar will be taking place at the car park of Stutong Commercial and Stutong Community Market from May 17 to June 14.
A total of 163 stalls will be set up to sell halal food and drinks, both traditional Malay and modern food as well.
This Bazaar will be the ninth edition taking place and has proven to be a useful tool in bringing communities closer together, as the bazaar is held in a predominantly non-Muslim area and attracts the local residents.
For more information, contact the Kuching South City Council at 082-354200 or email them at request@mbks.gov.my