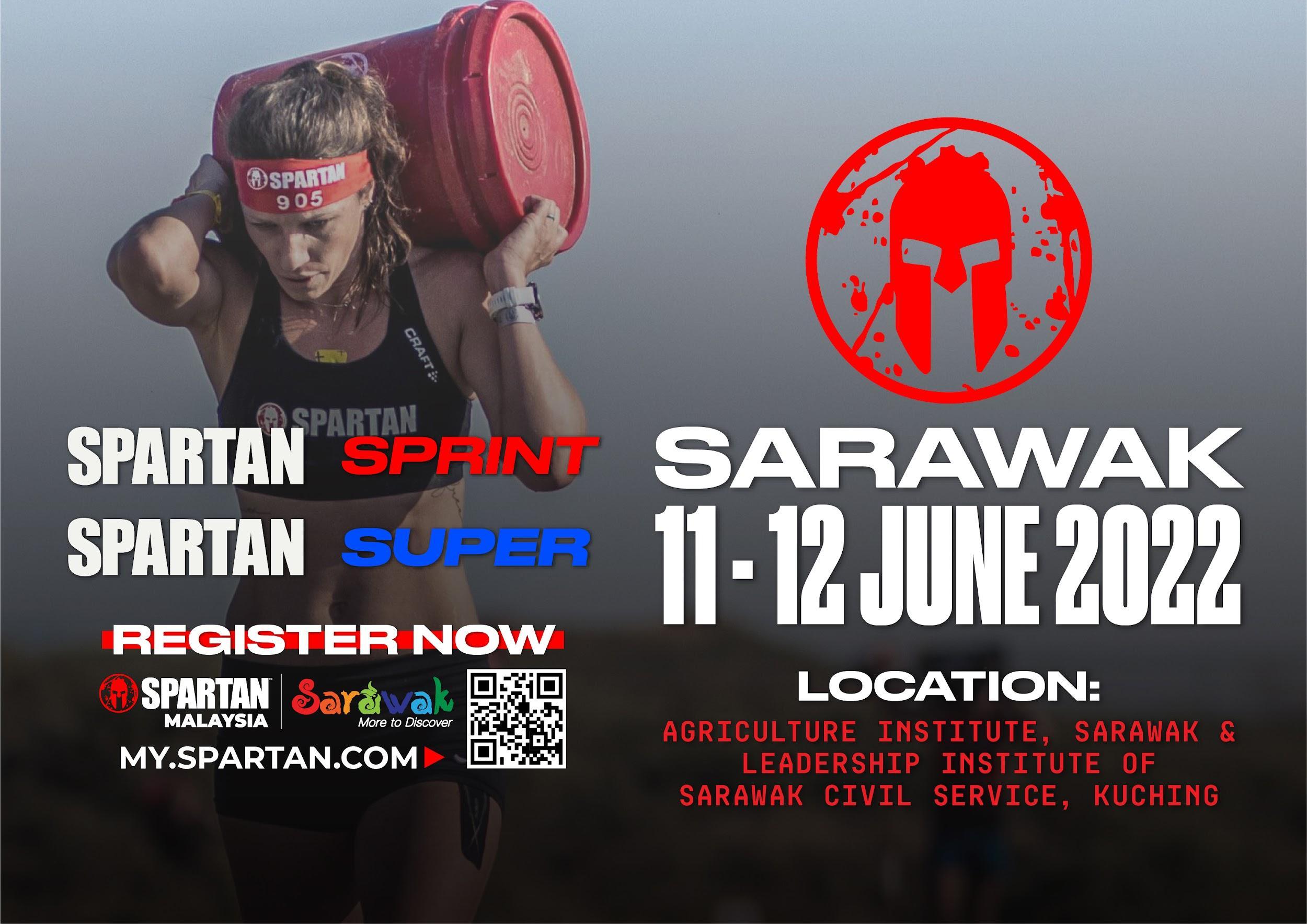 Come the 11th & 12th of June, the trails surrounding the Agriculture Institute Sarawak & Leadership Institute of Sarawak Civil Service in Kuching, Sarawak will be filled with thousands of people with one common goal – To make it across the Spartan Finish Line.
We'd love for you to get involved.
What is Spartan
SPARTAN is the #1 Endurance sport brand worldwide.
Best obstacle course race with over 200 races in 42 countries.
About the Sarawak Sprint/Super
Incredible feedback after the 2019 Spartan Race in Sarawak.
Over 2,500 racers are expected to be in attendance.
2 Race Types: Sprint (5KM 20 Obstacles) & Super (10KM 25 Obstacles).
Elite, Age Group & Open categories to cater to different fitness abilities.
Cash prize for top elites.